The 11 Most Unusual Airbnb Properties You Can Rent Right Now
By Ashley Sepanski
From a medieval castle to an icy igloo, you can stay in quirky, one-of-a-kind finds through Airbnb. We think these unique properties are worth planning a trip!

For fans of The Hobbit and Lord of The Rings, a trip to Middle Earth is closer (and cheaper) than you think. Sub the 20+ hour flight to New Zealand for a trip to Washington where you can cozy up in your own private hobbit hole. Built into the Columbia River Gorge mountainside, the property is covered in charming décor and rustic details pulled from your favorite storybooks—think indoor fireplace, wooden chess set, lush gardening, private patio, and velvet throws.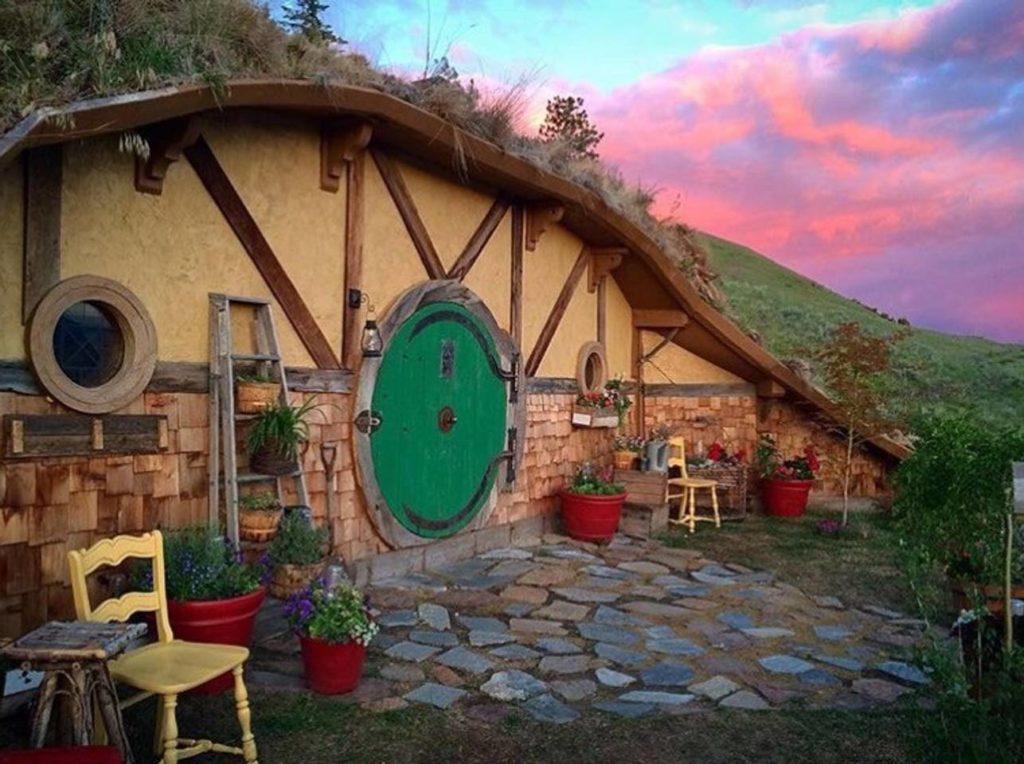 Located on Mayne Island about two hours outside of Vancouver, your stay at this off-the-grid cottage begins with a ferry ride from the mainland. You can expect a rural environment fitting of the fungi-shaped rental, which comes equipped with wifi and a full kitchen. Other than the property owners' home next door, the only other guests sharing this slice of island with you are the sheep and free-range chickens that roam the estate. With the beach just a 20-minute walk away, adorable shops, a nearby vineyard, and all the local farm-to-table goodies you can get your hands on, we can see why this island retreat has received more than 300 five-star reviews.
Is there a better way to visit Ireland than by staying in a 1400s castle? Visitors are given the master bedroom, the highest room in the castle tower, and can enjoy stunning views of the Irish countryside after climbing one of the property's many winding staircases. A private living room, bathroom, and kitchen are located on the main floor. After a day of exploring Galway or nearby Dublin (a two-hour drive away), guests can return to a cozy evening by the fireplace in the living room, made even more magical by accompanying candlelight.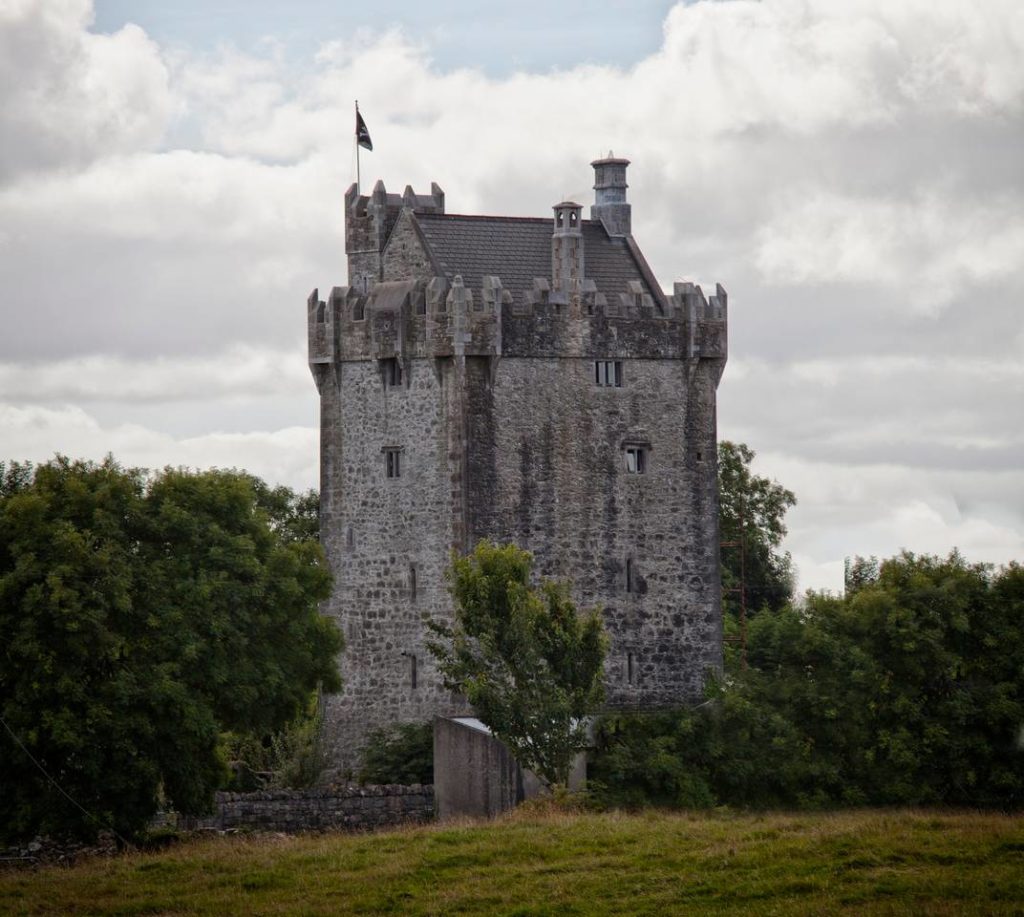 Snuggle up in sleeping bags and try to catch a glimpse of the northern lights from this secluded, real life igloo. While guests report a surprisingly warm night's sleep (made warmer by raised beds with sleeping bags on top), the owner offers a separate apartment, available 24/7, for guests who get cold feet.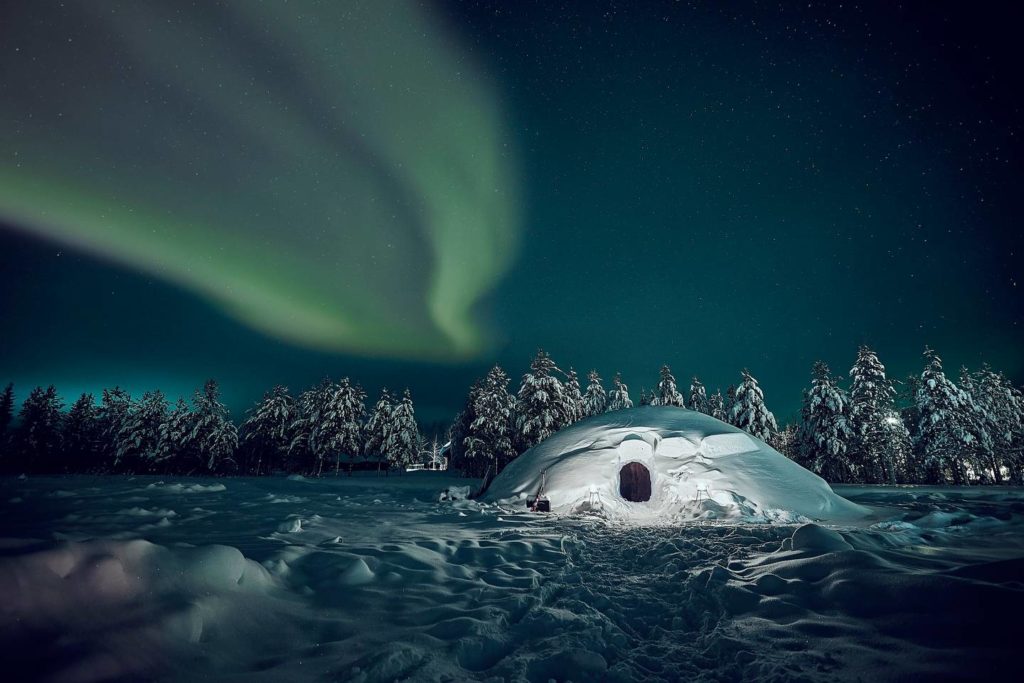 Stunning white walls and deep-blue private pool make this tropical escape evocative of the Santorini cliffside. Shaped like a collection of seashells, this rental is ocean-adjacent and full of unique underwater detailing.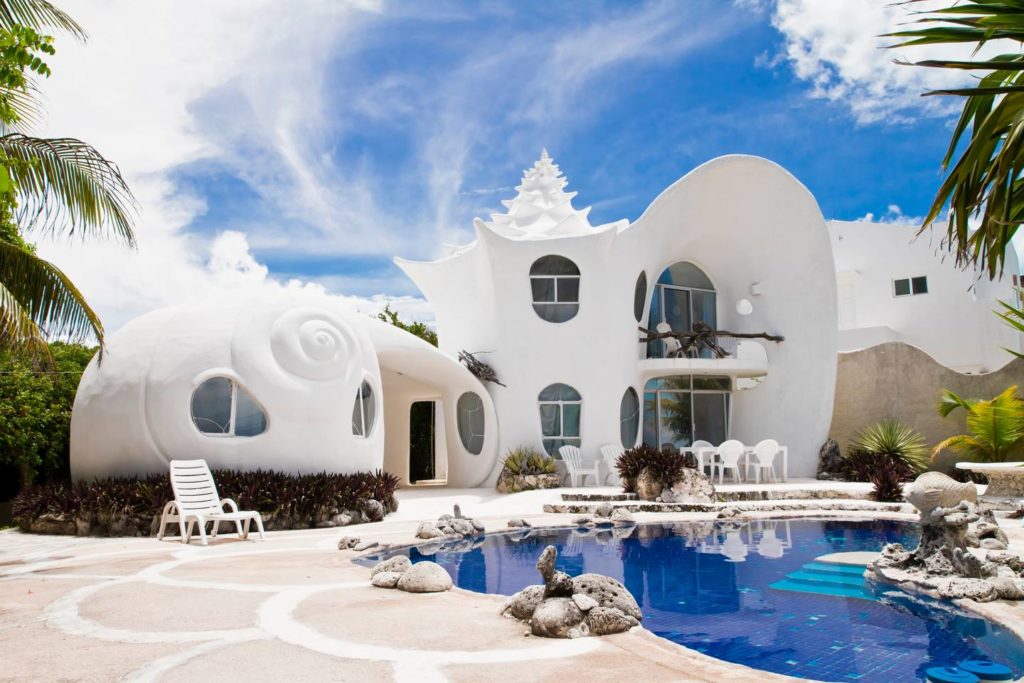 This desert getaway features modern architecture and sustainability at its finest in the heart of the Nex Mexican mountains. Solar panels power the building, while the structure is designed to catch and recycle rain water for a truly eco-friendly experience. As a bonus, dogs are welcome and a small greenhouse grows herbs and spices for use at your leisure.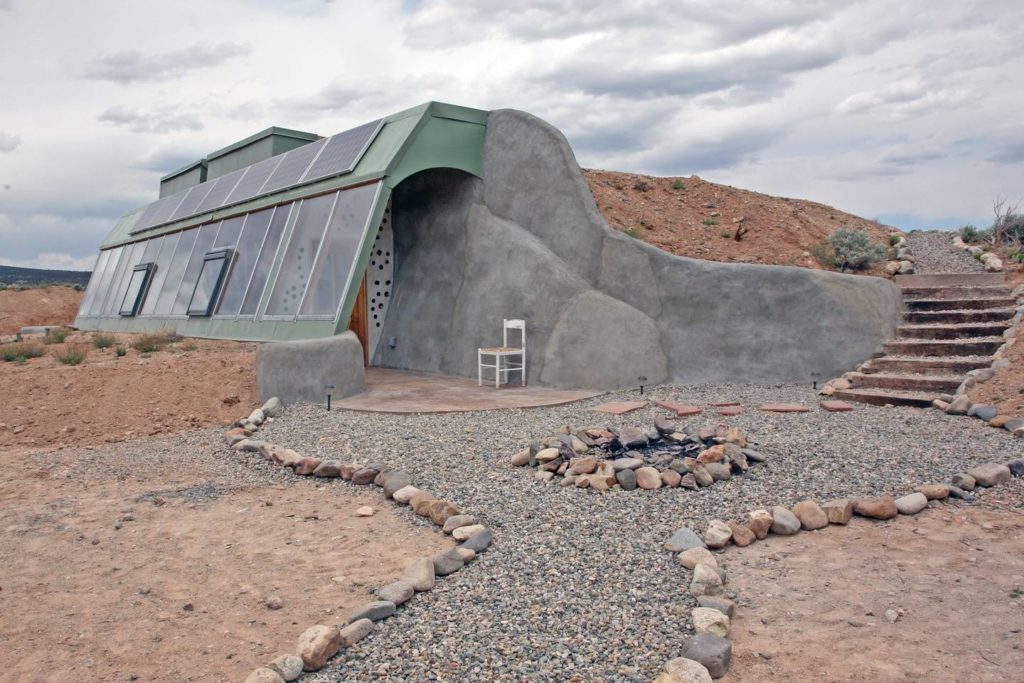 Surprisingly upscale, this real windmill built in 1874 comes with three bedrooms, a living room, bathroom with full bath, and walls filled with gorgeous artwork. Bikes are available for rent for scenic rides through the countryside, but consider snagging a rental car for the duration of your stay.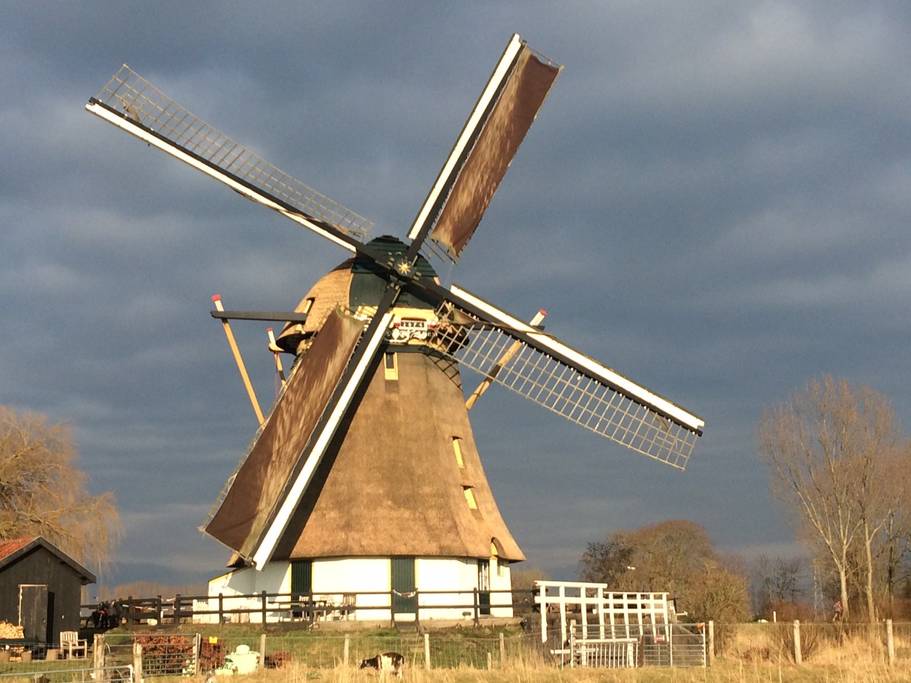 Reviewers report a heavenly (sorry, we had to) experience complete with a homemade breakfast every morning during your stay. The property is decorated to feel like home while taking advantage of the church's unique architecture and spacious layout. The cherry on top? Guests share the home with the owners, who are quick to provide stellar restaurant and sightseeing recommendations, and their two friendly dogs.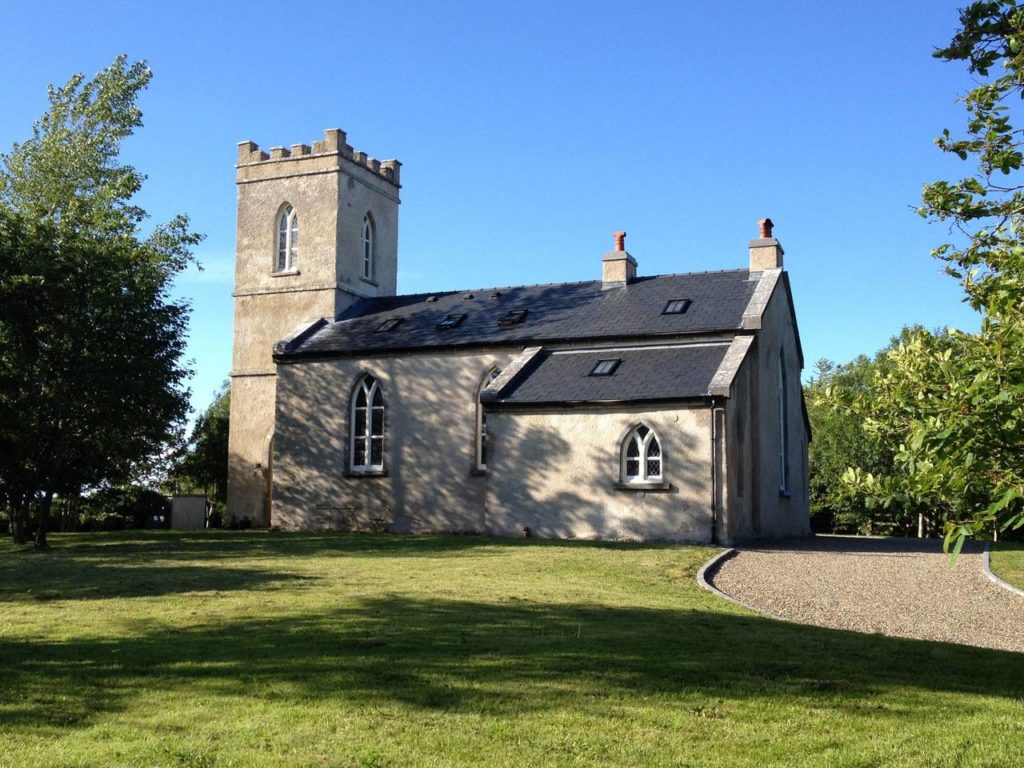 Live like a Tenenbaum in this artistically decorated home designed to recreate famed director Wes Anderson's iconic movie style. Around every corner is an Instagram-worthy photo via colorful walls, intriguing artwork, playful knickknacks, and Anderson Easter eggs galore.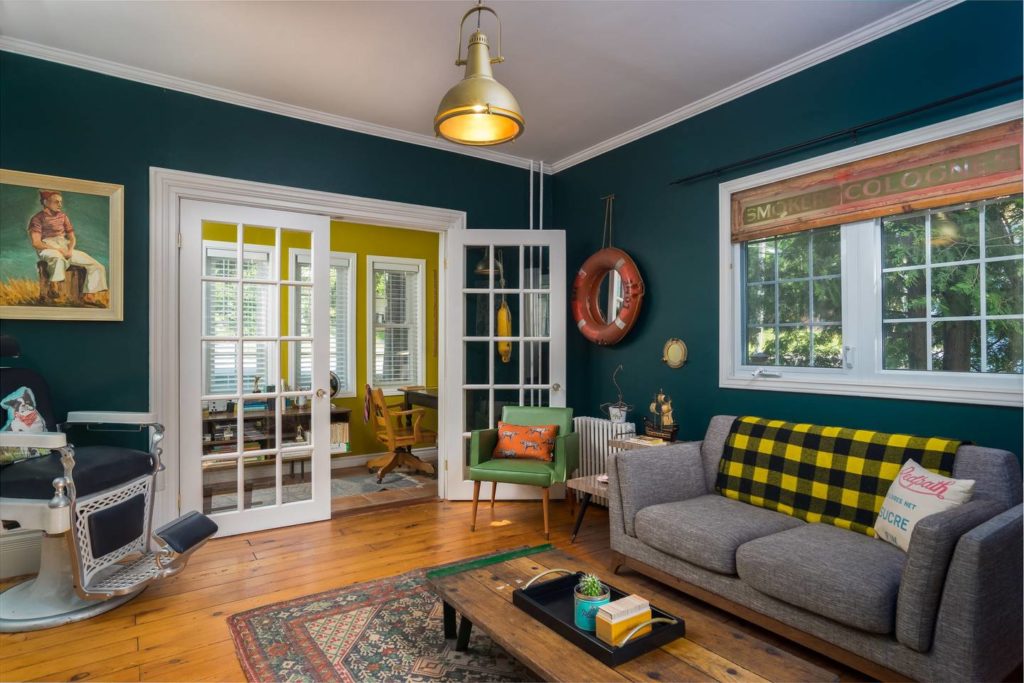 Game of Thrones fans and fantasy buffs will love this castle-esque home sporting an iron dragon perched on the roof. The price of your stay includes a welcome glass of wine, complimentary breakfast, and a tour of the home with the owners. Surrounded by lush greenery and medieval decor, every detail of the home might leave you convinced you're really in Westeros.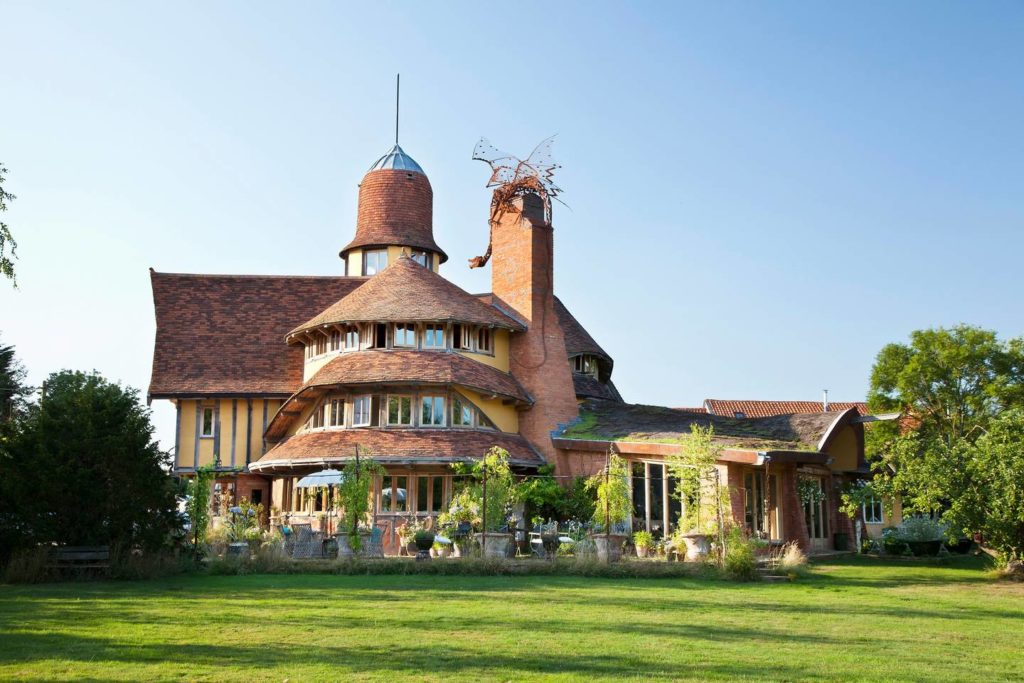 Experience the environmental beauty of Iceland in a cottage with giant windows and plenty of natural light. The location feels remote while being just a 15-minute drive from geysers, hot springs, and shops. Take advantage of the onsite hot tub and sprawling elevated deck that's perfect for stargazing.